At Summit Trailer we are proud to offer top brand parts and Trailers for the Resource industry.  We specialize in Trailer sales, Rentals and offer a fully stocked Parts and service department to meet all our customers needs.
Our expertise in Logging, Gravel, Oilfield, and Equipment moving trailers is where our customers have come to trust and value our help.
We have 3 locations in the provinces of Alberta and BC. Our head office is in Edmonton Alberta. We are located on the west end of the city in the Winterburn Industrial Park. At this location we offer extended service hours, experienced parts personnel, and a trailer sales and rental department.  This location is responsible for covering all of Northern Alberta including Grande Prairie, Fort McMurray, Peace River, Hinton, and Lloydminster.
Our Second full service branch is located in Pentiction British Columbia. This branch offers the same services as our Edmonton branch  and covers all of British Columbia.
Our third location today is a sales yard in Abbotsford covering the lower mainland, and Vancouver Island. The sales department offers a well diverse line of to quality products in the areas we specialize in. 
Arne's  Trailers was our first line of trailers. The Arne's name has a rich tradition and quality that it has come to be known for. Arne's specializes in trailers for the gravel industry and has become a name to be trusted. Arne's also has a rich history in the specialized low beds for oilfield, construction, and equipment hauling.
 BWS and EZ2LOAD  are one of Canada's top quality trailer manufactures. They have broadened our trailer line in BC with all the different models of tag and air tilt pintle trailers they offer. They also have their air detachable gooseneck machinery trailer giving us a huge advantage over our competitors. BWS also offers us a full line of hydraulic detachable neck lowboys and logging trailers.
Brandon Truck boxes  is a top quality Canadian built truck box offering full hardox constructed rock boxes to economy silage and gravel boxes. We keep a wide variety of truck boxes in stock so you don't have to wait when you need a new rig up.
Pacesetter  are fast becoming a force in the low bed industry taking tried and tested ideas and adding their own improvements. They specialize in a wide variety of low beds, Jeeps and boosters.
Summit takes pride in having such a large and diverse range of high quality Canadian made trailers and truck boxes to offer our customers.

Follow us on facebook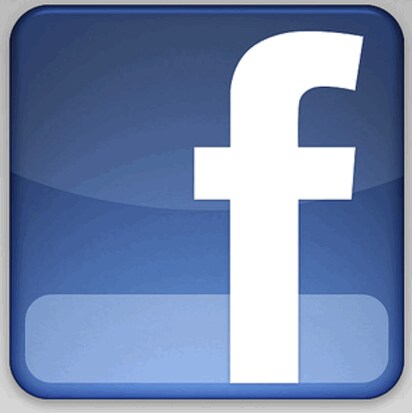 Check out our YouTube for operational videos of our trailers